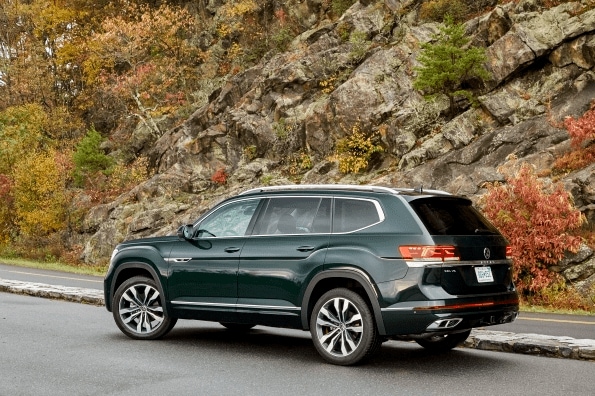 If you're getting ready to sign a new VW lease, you probably have some questions. One that we hear a lot here at Patrick Volkswagen is "Can I extend my lease?" Leases are quite flexible, which means that in many cases the answer is yes!
Lease End Options
When your lease ends, you have a few options. Many drivers decide to upgrade to a new vehicle and sign a new lease. There's no worrying about a trade-in or the depreciation of their old vehicle, which is why leasing is usually preferable to financing for drivers who like to update their vehicle every few years.
Other drivers decide that they really enjoy the car that they've been leasing, so they buy it. Maybe they weren't sure about their vehicle at first, but after a few years behind the wheel they have decided to stick with it for the long haul.
The third option is an extension. You often won't be able to extend your lease for another two to three years but extending it for a few months is usually an option. This is a good choice for drivers who like their vehicle, but don't want to keep it forever.
A lease extension can often give drivers the chance to wait it out and figure out what they want to do. Maybe they do end up liking their car and decide to buy it, or perhaps the lease extension allows them to wait for a new model to arrive on the market. Whatever your reasons are for extending your lease, our Volkswagen dealers can help.
Learn More About Volkswagen Leases
If you have any other questions about leasing a new 2022 Volkswagen Atlas or any of our other models, visit our VW dealership near Westborough, MA. We'll make sure that you know all of your options before you get behind the wheel!