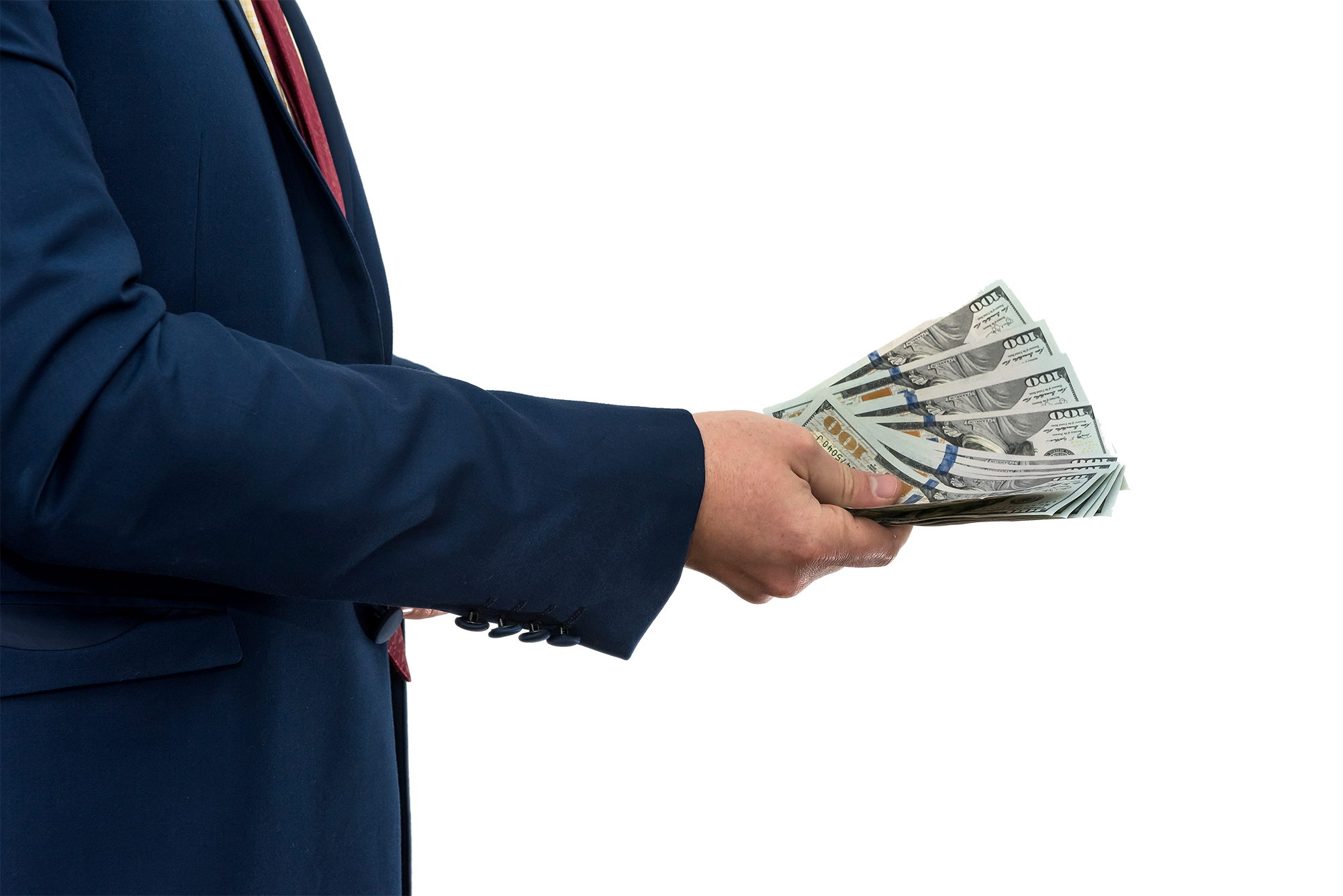 If you're ready to buy a new car, you have to figure out what to do with you old one. Why not trade it in at Patrick Volkswagen? We'll help you get the most that you can for your used VW car so that you have money to put towards your new vehicle.
Keeping the Value High
First of all, you want to keep the value of your car as high as possible. You can do this by taking it into a Volkswagen service center regularly for routine maintenance. If you take good care of your new car, it eventually becomes a desirable used car.
Clean it Up
If you're getting ready to sell your car, clean the exterior and make it look nice. Then take a look inside of the car and fix any issues. If there's dirt, damage, or any other issues, try to fix them before you try and sell your vehicle. The better your car looks, the more money you're likely to get for it.
Trade it In or Sell on Your Own?
Once you have ensured that your car is in the best possible shape, it's time to sell it. But what's the best path forward? Do you sell it on your own or should you trade it in at our dealership?
At first, it may seem like selling it on your own is the best method. You're selling directly to another driver, so there's no middleman. That means more money, right?
Possibly, but don't underestimate how much time it might take to sell your car on your own. You have to take out ads and deal with many different potential buyers, some of whom may not be taking to process seriously and others who try to negotiate you down.
A trade-in is quick and easy. Just appraise your vehicle online, get your offer finalized at our dealership, and get cash for your vehicle. Visit our dealership in Auburn, MA and talk to our Volkswagen financing experts today!