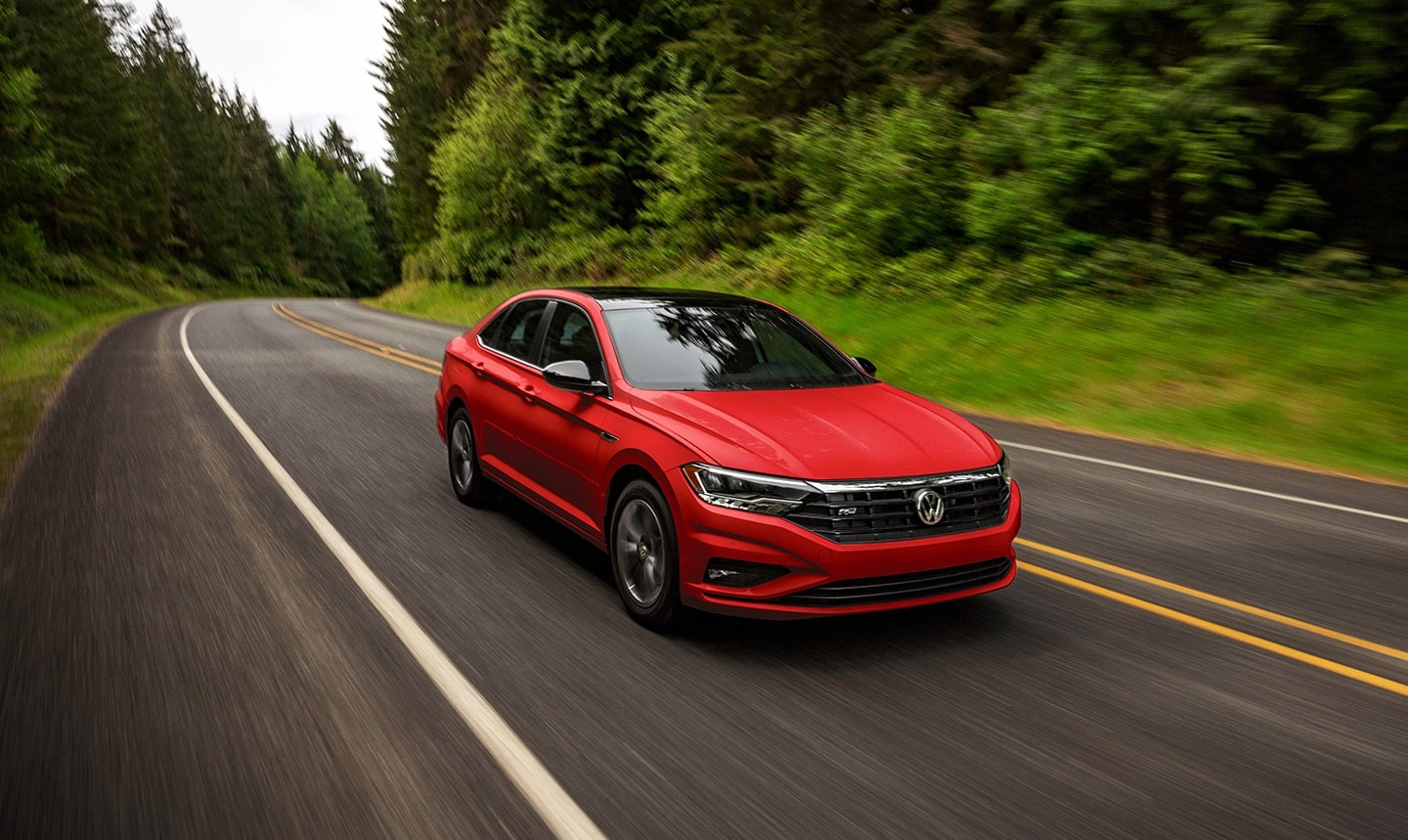 If you've found a new Volkswagen vehicle you love, you may decide to lease it. If you haven't leased a vehicle before, you probably have some questions. At Patrick Volkswagen, our expert dealers are ready to answer them. Here's what you need to know about taking out a VW lease

How a Lease Works
When you lease a car, you usually make down payment and then make monthly payments for a period of two or three years. In that way it's similar to a financing a car, where you pay off a loan each month. There are some key differences to keep in mind though.
The chief difference is the price. Lease payments are often lower than a monthly loan payment would be. That's why leasing can be a great option for any driver who wants to get "more car" for their money. The lower lease payments might allow someone to drive around a vehicle that would stress their budget if it was financed.
Another difference is that, since you don't own the car, there are some limitations. You often have a mileage limit, between 12,000 and 15,000 miles per year. Going over can result in extra fees. You also can't customize your leased VW car with a new paint job or accessories.
At the end of your lease, you have a few options. You can turn in your car to get a new vehicle. You can extend the lease on your Volkswagen car. Finally, you can buy your vehicle if you've really enjoyed driving it these past few years.
Why Lease?
Leasing is ideal for drivers who like to upgrade to new vehicles every few years. It's also great for anyone who wants lower monthly payments and drivers who value flexibility.
If you're ready to drive away in a new Volkswagen car, visit our Volkswagen dealership in Auburn, MA. We'll make it easy to lease a new vehicle that offers the driving experience you've been searching for.