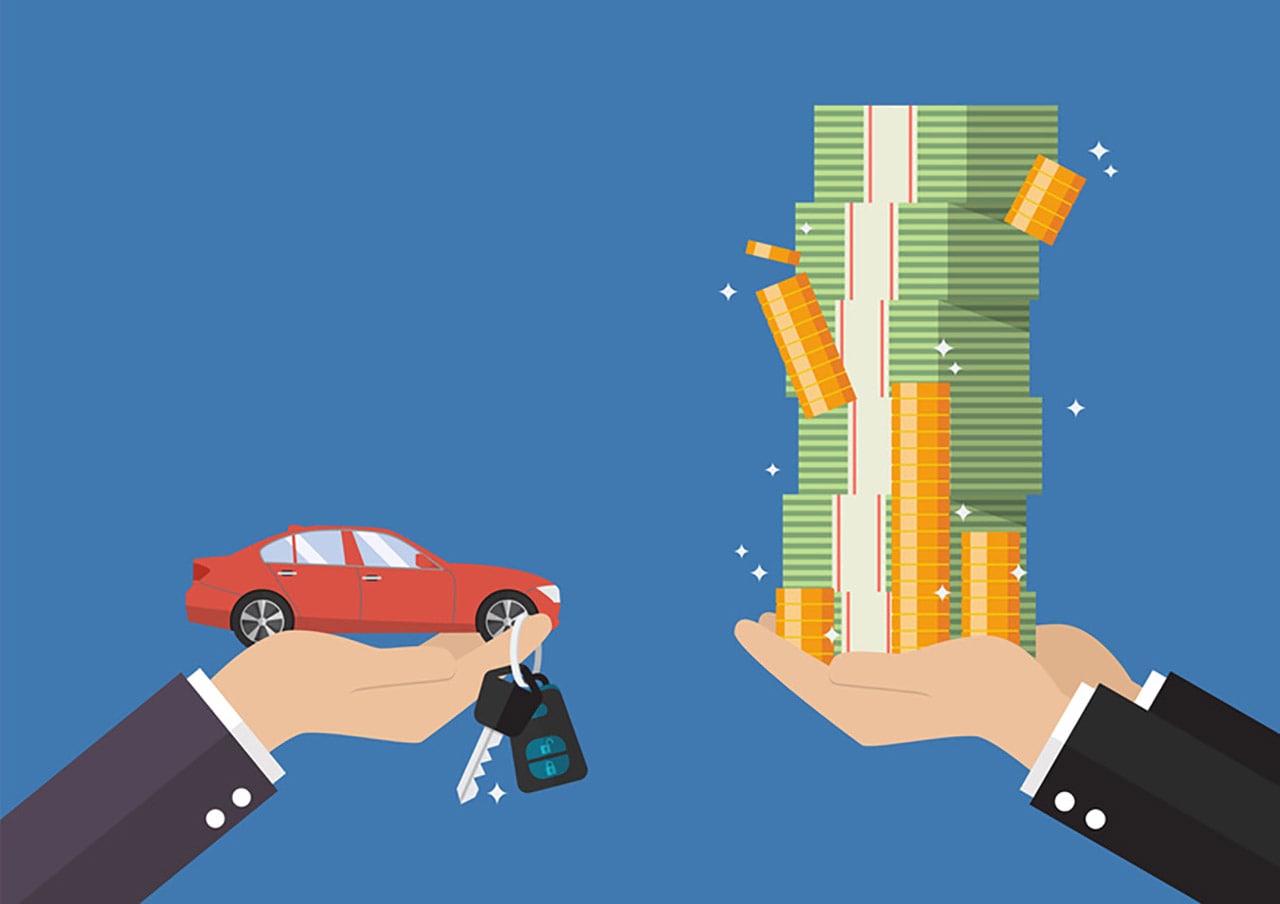 There are many reasons that some drivers choose leasing over buying, but are tax benefits one of them? There are taxes charged on your VW lease and there are ways to deduct certain automotive expenses, but whether or not you can really take advantage depends on a few factors.
We'll help you figure out if leasing at Patrick Volkswagen works for you

SALT Deduction
Massachusetts is a state that charges sales tax. If you're paying sales tax on your lease, you may be able to deduct that on your taxes. This is possible thanks to the SALT deduction.
Thanks to this, you can deduct some of the local and state taxes you have paid when tax time rolls around. You have to itemize and can't take a standard deduction, but that extra work may be worthwhile if it helps you save on your tax bill. There are limits to the SALT deduction though, so keep that in mind if you're someone who already pays a lot in state taxes, including property taxes.
A Business Expense
If you are using your vehicle for work, you may be able to deduct some of the costs on your taxes. In order to get the full benefit here, you'll probably need advice from a tax professional. They can tell you how much of your vehicle-related costs, including the cost of your monthly lease payments, can be deducted. There are also standard mileage rate deductions, but this might not be the best path forward depending on your financial situation.
If you want to learn more about our lease options, visit our Volkswagen dealership in Auburn, MA. We can answer any questions that you have about lease agreements and which Volkswagen models could be right for you!