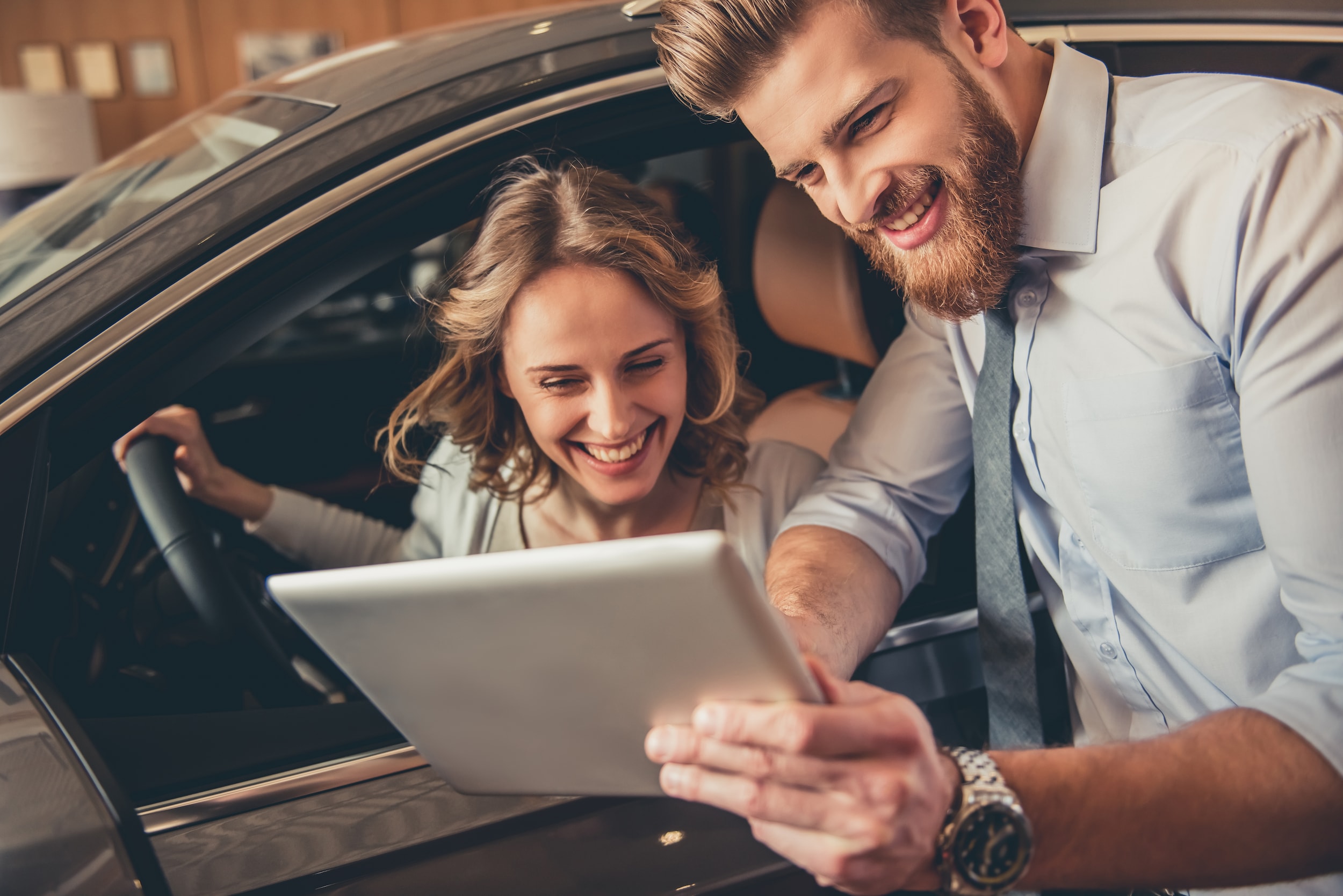 There are plenty of great used cars to pick from here at Patrick Volkswagen, but you may have also noticed our Certified Pre-Owned VW models. What's the difference? The CPO vehicles on our lot have had to meet some tough standards to get certified. They also come with some perks that the typical used car doesn't offer.
Here's what drivers need to know.
Certified Pre-Owned Standards
Not just any used car can be a Certified Pre-Owned car. These models are relatively new and you won't see six figures on their odometer, so you can be confident that they have lots of driving left to do.
To give you even more confidence in these vehicles, we'll tell you that each one of them has passed a comprehensive 100-plus point inspection with flying colors. The parts and systems in these vehicles have met the Volkswagen brand's highest standards.
CPO Volkswagen Perks
Not only are these cars in great shape, but they come with other perks that can give you peace of mind. Each model is covered by a warranty. Coverage depends on the age of the car, but expect coverage to last for at least one year or 12,000 miles.
When you buy a Certified Pre-Owned Volkswagen car you also get access to a roadside assistance program. If you run into mechanical trouble on a trip, you can be towed to an authorized dealership and be back out on the road in no time.
Finally, buyers of CPO cars also get a CARFAX® history report. This tells you everything that you could possibly want to know about your car. A history report tells you about former owners, accidents, and even if a vehicle was damaged by flooding.
So if you're looking for a pre-owned car that you can depend on, visit our Volkswagen dealership in Auburn, MA. We'll help you find a Certified Pre-Owned Volkswagen vehicle that offers the driving experience you've been searching for!