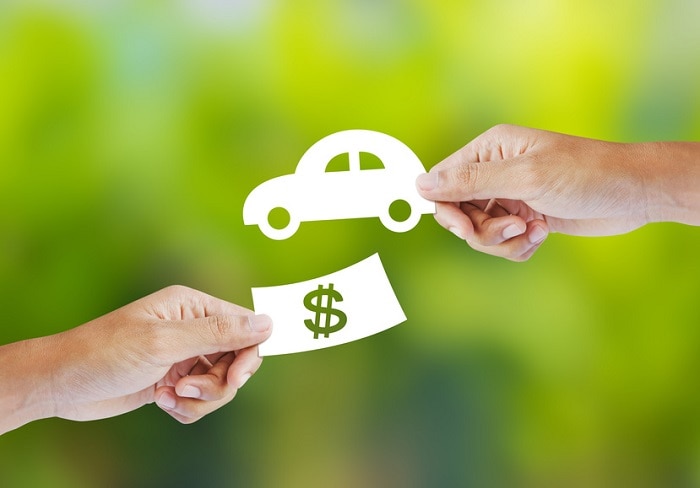 If you're frustrated by your current vehicle and need an upgrade, you should consider trading in. Don't settle for a car that no longer suits your lifestyle; instead, find a car that best fits your needs.

Selling your trade-in is easy when you visit Patrick Volkswagen. To make your experience that much easier, we've provided some tips on how to get rid of your car and make a profit in the process.
How Do I Trade In My Car?
Finding the right dealership to handle your trade-in is extremely important. Fortunately, our Volkswagen dealers are always available to guide you on your trade-in journey.

We carry a vast inventory of new and used vehicles so you can easily find your dream car. From electric vehicles to family-friendly SUVs, our dealership will match you with a car that will satisfy whatever you need.
Before you visit our showroom, make sure to bring the following with your trade-in:
Valid and up-to-date photo ID. We want to make sure that you're the correct owner of your trade-in. A valid photo ID will also give you the chance to test-drive a car or SUV at our dealership.
Pertinent loan documents. If you're still paying off your current vehicle, these documents will provide us with up-to-date information like the remaining balance owed.
Title of ownership. If you've already paid off your current vehicle, make sure you bring the title so the transfer of ownership is easier.
We invite you to visit our showroom to find a vehicle that best suits your needs. At Patrick Volkswagen, our goal is to make the trade-in process as easy as possible so we can get you inside a vehicle that matches your lifestyle. We're confident that you'll find a car or SUV that you'll fall in love with, so visit us soon!