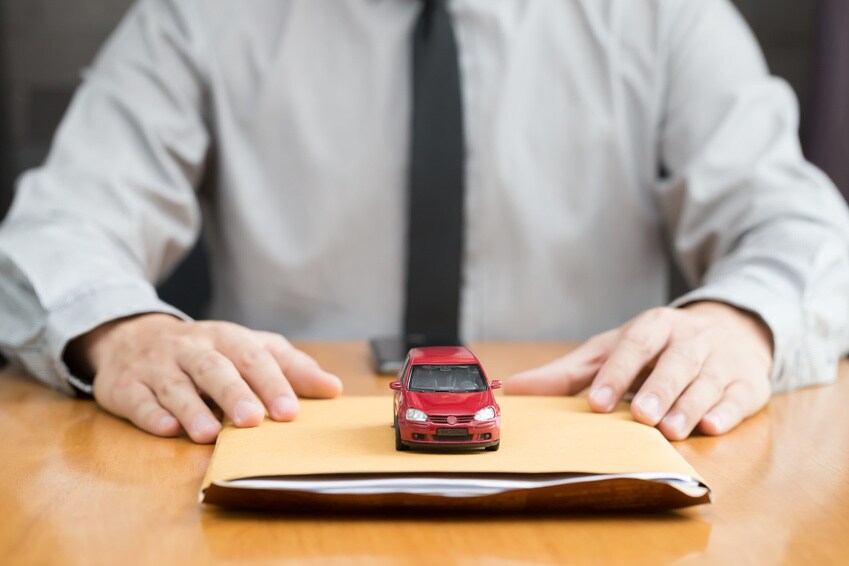 We know how difficult it can be to shop for a new car or SUV with poor credit. We're here to tell you that when you find a new vehicle you love at our dealership, you're more than eligible to get a Volkswagen lease or loan even if you have bad credit. We have a full staff of Volkswagen finance experts who can help you secure the vehicle you've always dreamed of driving.
Does Credit Really Matter?
High credit scores make it easy to secure a loan or lease, as they indicate that you have a good history of paying back your debts. With poor credit, however, you'll need to find other ways of paying for your vehicle, whether it's by using a co-signer or comprehensive credit assistance.

Fortunately, if you visit our dealership today, you'll have access to all of these options and more. We're confident that you'll be able to take home a new Volkswagen car in no time at all.
How We Can Help
Here at Patrick Volkswagen, we won't turn you away if you have poor credit. We like to give all of our customers a chance to improve their credit scores, and our financial experts are always ready to help you explore your options. When you visit us, you'll be treated like any other customer, good credit or not.
We're always here to guide you through the car buying process. Before you secure a lease or loan, we'll take you on a test drive so you can fully connect with your vehicle and make sure that it's a perfect fit.
Don't hesitate to reach out to our financial experts with any questions you may have. We'll provide you with the best financial solutions and help you start the process right away. We look forward to working with you soon!