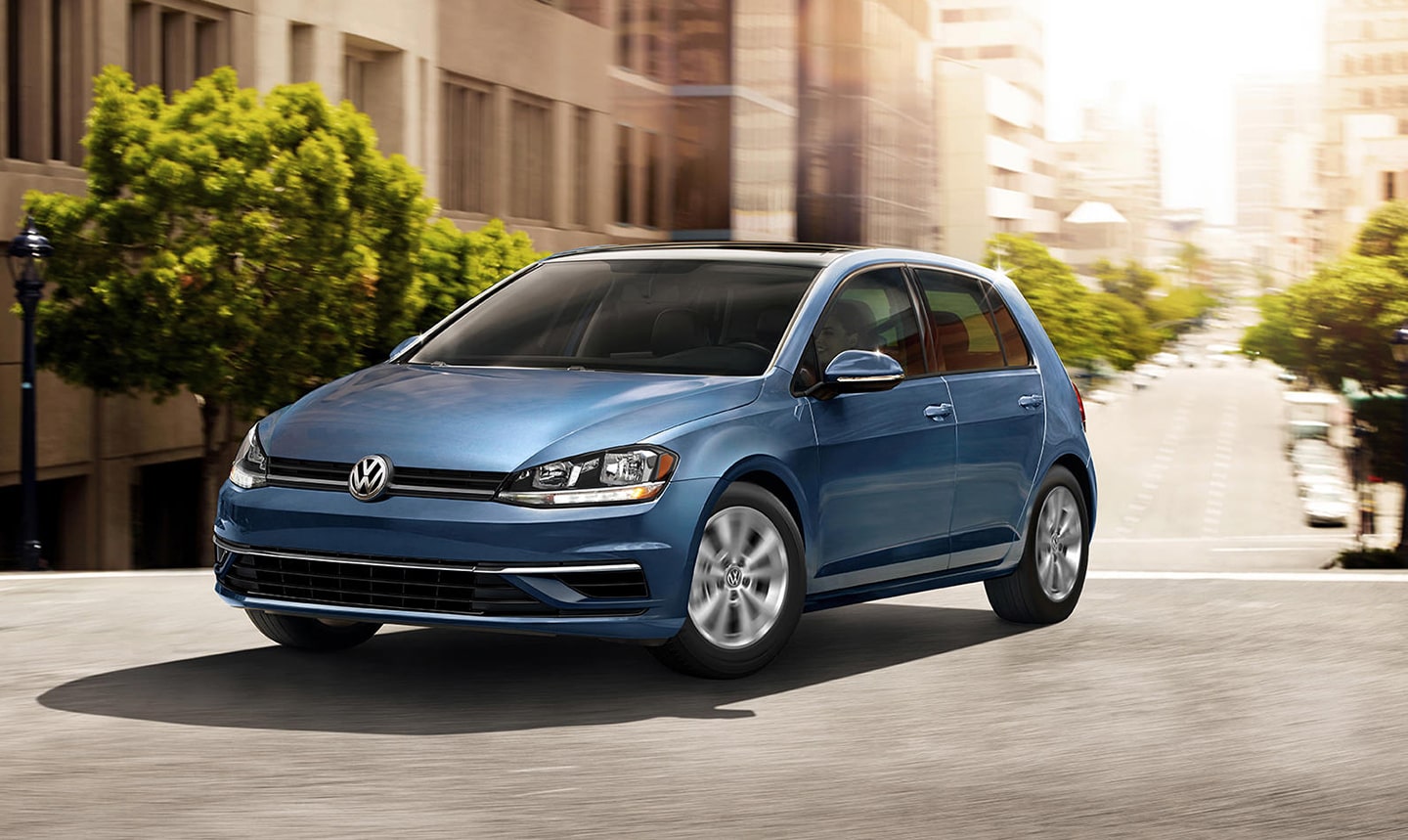 If you're looking for a new car before you head up to college, you probably want a few different things. You need space for all of your stuff. You want efficiency, safety, and a fun.
Can you get that all in one car? You can if you drive away from Patrick Volkswagen in the 2021 Volkswagen Golf! Here are some areas where this car excels.
Fuel Economy
The 2021 Volkswagen Golf will get you to campus without constant stops at the fuel pump. According to EPA estimates, it offers a fuel economy rating of 29 miles per gallon in cities and 39 mpg on the highway. College students tend to be strapped for cash, so having a car that makes the most out of each gallon of gas is a plus.
Safety
If you're the parent of a college student, you probably worry about them and their relative inexperience on the road. The 2021 Volkswagen Golf can give you some peace of mind thanks to features like Blind Spot Monitoring, Front Assist, and Rear Traffic Alert. When combined with smart driving habits, these features can work together to keep a young driver safer on the road.
Interior Space
The 2021 Volkswagen Golf offers a comfy interior that won't wear you down on long drives, and it offers enough space for your stuff when you're moving into and out of dorms or apartments. With the back row folded, you get nearly 54 cubic feet of cargo room to play with.
See the 2021 Volkswagen Golf for yourself when you visit our Volkswagen dealers in Auburn, MA. We would be happy to answer any questions that you have about this new car and everything that it has to offer!