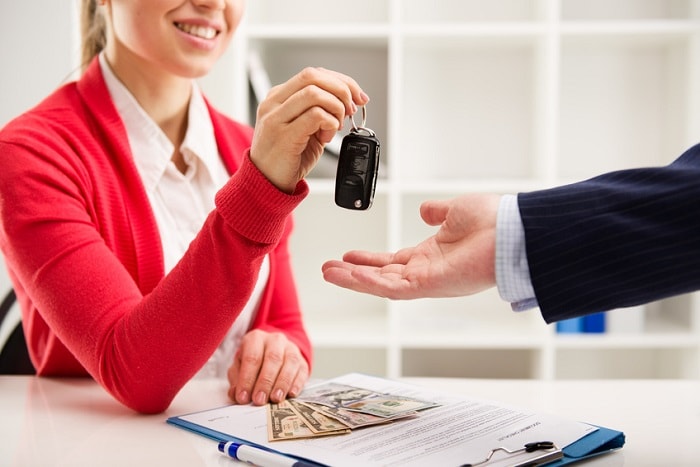 You know that you want a new Volkswagen, but one thing is standing in your way: your loan approval. If you need help understanding the complicated world of Volkswagen financing, you should utilize the services of a reputable Volkswagen dealership like ours.
Follow this guide to learn how Patrick Volkswagen can get your loan approved so you can get behind the wheel of your dream Volkswagen vehicle.
Step One: Check Your Assets
The first thing that any dealership will want to know when you look into financing is your credit score. If you have good credit, then you won't have much to worry about, but if you have bad credit or no credit at all, then you may have a few extra hurdles. However, these hurdles are far from insurmountable.
Something that you can do to lower your interest rate and/or get approved is to make a dent in the price of your chosen vehicle. If you can make a sizeable down payment, getting approved will be easier. If you have a vehicle that you are willing to trade in to help pay for your new vehicle, that can tremendously help as well.
Step Two: Get a Cosigner
As we said before, poor or non-existent credit can stop the financing process in its tracks. However, enlisting the help of a cosigner can help you secure better terms.

A cosigner is someone with better credit who signs your Volkswagen finance agreement with you. This person serves as a security blanket for the seller, as the cosigner will take responsibility for your loan if you cannot pay it back.

If you are looking for a new Volkswagen vehicle, trust our Volkswagen finance experts at Patrick Volkswagen. We'll help you find favorable loan terms for your lifestyle and budget, no matter what type of credit you have.