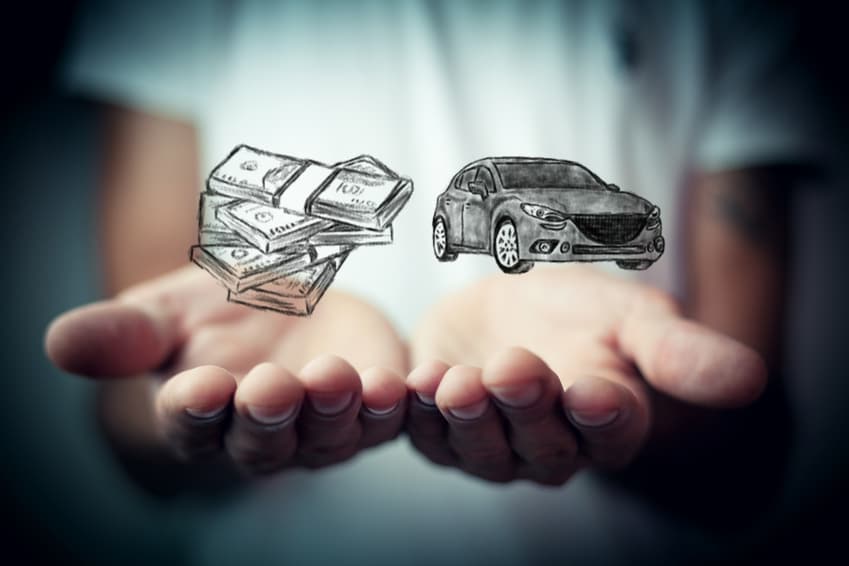 When you find a new car you love here at Patrick Volkswagen, you need to decide whether to buy or lease it. A Volkswagen lease has its A Volkswagen lease has its own advantages as does financing, but they each have some potential drawbacks as well. Here's what you need to know about each payment method.
Leasing Pros and Cons
When you lease a vehicle, it's not actually yours. As a result, most lease agreements put some limits on what you can do with your vehicle. You often have a mileage limitation, and going over can cost you extra money. You also can't customize your vehicle at all, so if you want to repaint it or equip it with accessories, you're out of luck.
Even so, leasing is often less expensive than buying, and it's a great way to get more car for your money. Leasing is also quite flexible. At the end of your lease term, you can extend your lease, buy your vehicle, or lease a different Volkswagen vehicle entirely.

There's no need to worry about trade-ins or depreciation. You can simply upgrade to a new car that offers the latest tech and upgrades every few years.
Buying Pros and Cons
One great thing about buying is that once your loan is paid off, your monthly costs of ownership drop off considerably. As a result, buying a car is a great idea if you plan on keeping it for a long time.

Purchasing a car is also a wise idea if you see yourself going over the mileage limits of a lease. Do the math and think about how much you tend to drive in a year, and avoid leasing if you think you'll end up paying extra fees.
Also, keep in mind that monthly payments on a loan are generally more expensive than a lease payment. Make sure that your budget can handle it.
Whether you want to buy or lease your next vehicle, visit our Volkswagen dealership serving Westborough, MA. We'll find an arrangement that suits your budget and driving needs.