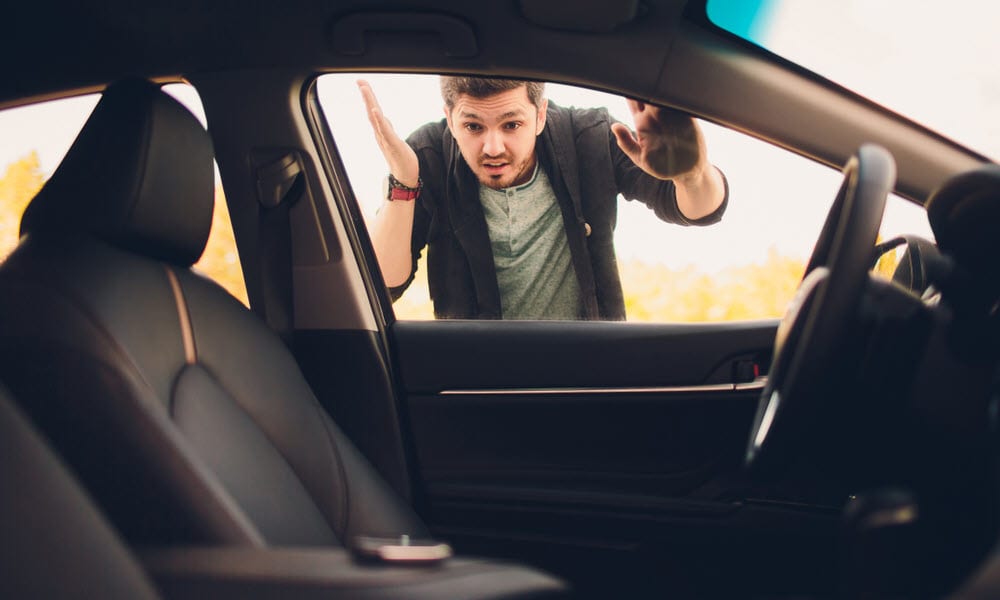 At Patrick Volkswagen, we're ready to help drivers with all of their automotive needs. Unfortunately, our expert mechanics at our Volkswagen service center aren't always around when you encounter a problem. That's why it pays to know a few things yourself, including what to do when you get locked out of your vehicle.
1. Keep Calm
Panicking never helps in any situation. Getting locked out of your car can be annoying, but there's no reason to get angry or lose your cool. Instead, make sure to stay calm and think about your options.
2. Remember Where You Put a Spare
Most cars come with an extra key, but you can always create another if you need it. Have you made any spares lately? Do you know where they are?
Maybe you have one at home that someone can bring to you. Or, perhaps your friend or roommate has your spare and can help you out. Just think for a second and you may realize that your solution is close at hand.
3. Take Advantage of Roadside Assistance
Some insurance plans offer roadside assistance coverage. You might also have it through an independent company, or it might even be a part of your deal if you purchased a Certified Pre-Owned Volkswagen.
Always have a copy of your roadside assistance information in an accessible location, whether there's a paper copy in your glove compartment or some pictures on your phone. Roadside assistance personnel should be able to open up your vehicle, or they will be able to contact a locksmith who can.
If you're in need of any other maintenance or service, visit our Volkswagen dealership near Worcester, MA. We have the official Volkswagen parts you need and skilled mechanics who you can depend on. We hope to work with you soon!